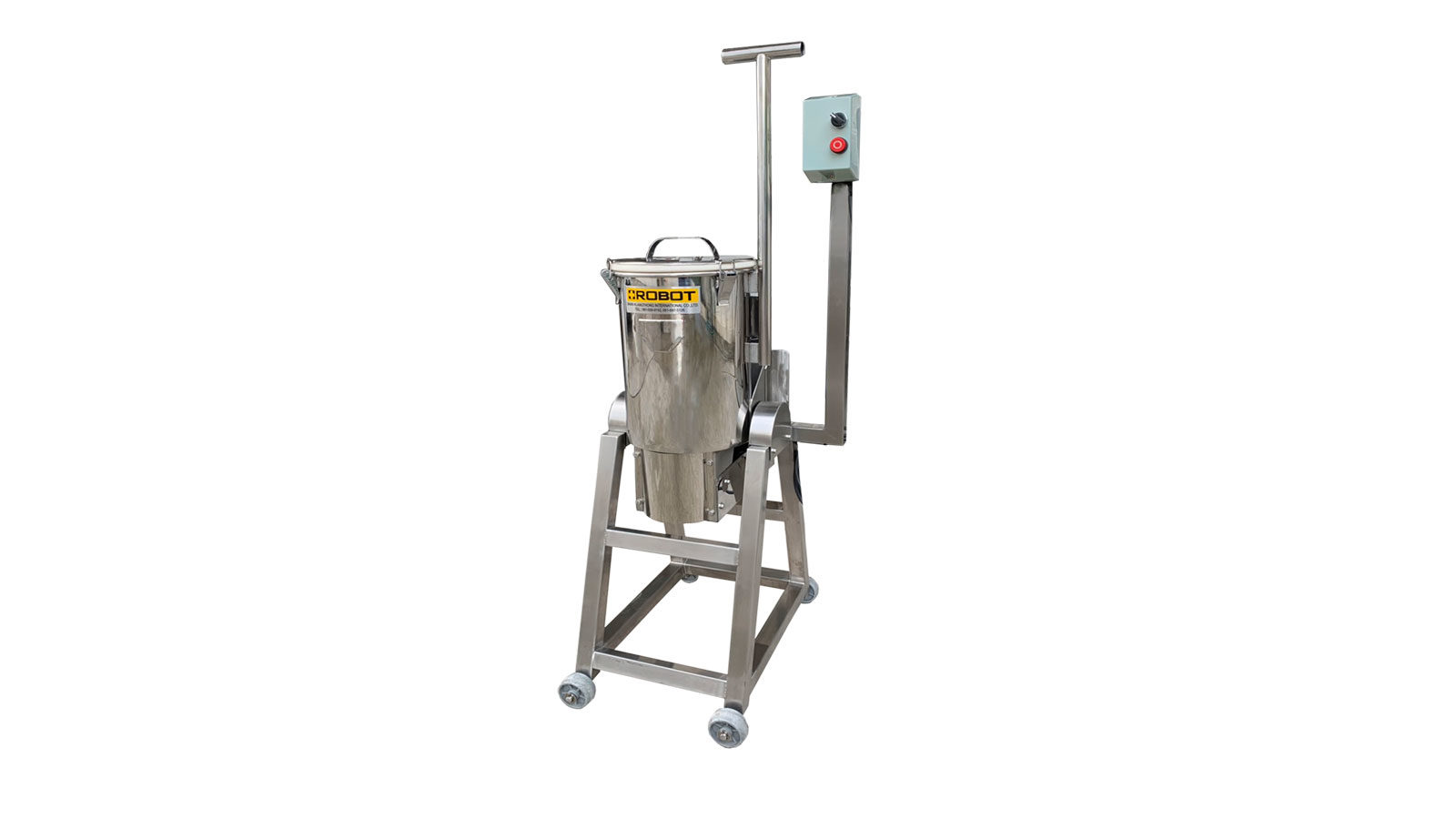 Blender / Blender mixer
Smoothies blender / Juice blender
Material : Stainless steelSUS304 / SUS316L
Size : 20- 40- 60 L.
Product : Fruit, Vegetable, meat, chili, ginger, lemon grass, salad cream,  smoothie, biscuit pastry filling , etc.
Can rotate tank
8 stainless steel knifes
Motor : Mitsubishi motor
Stainless steel cover bearing
Wheel for movement
Control box
Include cover sealer and locker
–  This machine is designed to add high efficiency , reasonable price, easy to maintenance, compact machine , easy to operate and durable.
*** We can design machine to achieve customer's requirement.
*** The customer can test run the machine before make decision.