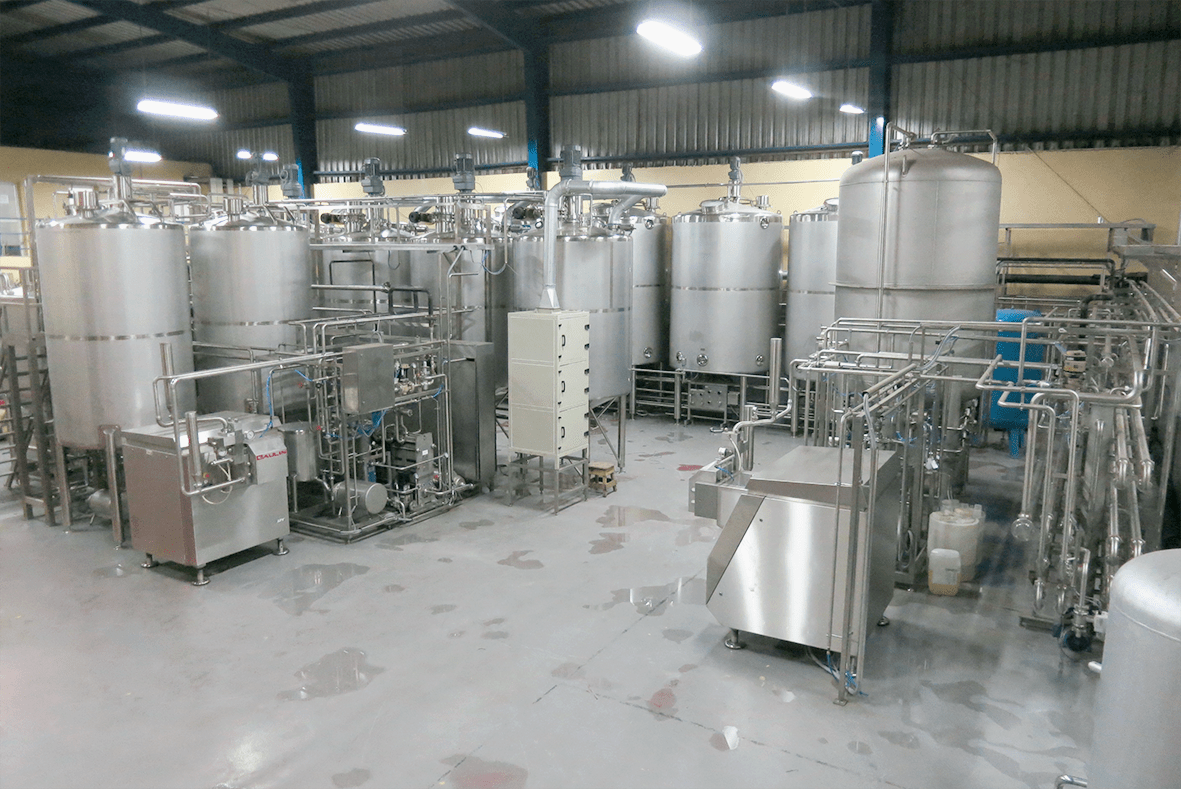 Design and set up / production line design / Machine design
Tank design / Tank set up
Food production design
–  We design and set up machine for food industry , beverage industry, chemical industry, pharmaceutical industry, cosmetic industry, animal food and drug industry.
–  We provide to set up stainless steel tank and piping
–  We design a variety of tanks such as mixing tank, storage tank, fermentation tank, holding tank , milk holding tank, silo tank, cooling tank, boil tank ( gas , electric or steam system ) and many size to choose.
–  We design semi- automatic and automatic production line for water , juice, herb beverage, all kinds of sauce, milk , soya bean , mayonnaise, honey, syrup, yoghurt, jam, pastry filling, tea, chicken sauce, sukiyaki sauce, corn soup, bird nest,  curry paste, chili paste, energy drink, cream, lotion, shampoo, alcohol gel, pharma liquid , pharma powder, fertilizer , etc.
–  We design production line to achieve customer capacity.
–  We design high technology machines for production lines by a team of engineers with professional skills over 20 years of experience.
–  The company is pleased to consult and advice on production processes, including on-site.