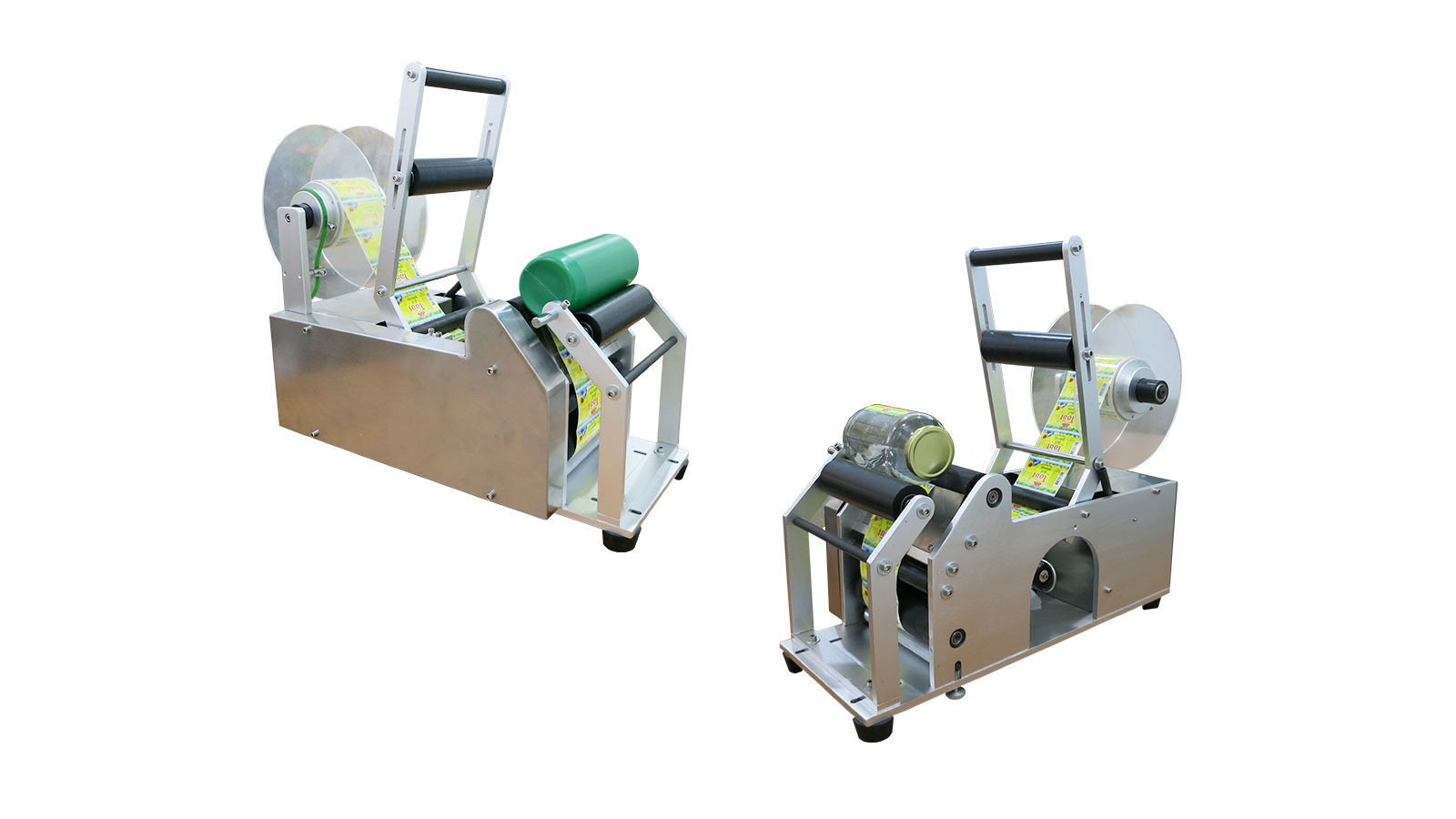 Labelling machine / Bottle labelling machine
Round bottle labelling machine / Sticker labelling machine
Bottle sticker machine / Sticker packaging machine
This machine suitable for glass bottle , plastic bottle , aluminum can , plastic gallon , etc..
There are 2 systems of machine : semi-automatic system or automatic system.
Quick change over for different bottle diameter
Include sensor for checking and timer
Label one or two positions
*** We can design machine to achieve customer's requirement.
*** The customer can test run the machine before make decision.